On the first show of 2018 radio AvA will take advantage of the low season and hostile climate to launch our sex worker's TV digest segment with penetrating reviews of series 'The Deuce', which portrays sex work and the early days of porn in 1970's New York city, and the Emmy awards winning 'The Handmaid's Tale' based on the iconic Christian dystopia novel by Margaret Atwood.
Also featuring: The English collective of prostitutes with news round ups and reports from the US PROStitues Collective and Empower Thailand; and everything you wanted to know but was afraid to ask about the sex workers strike.
By popular demand, radio AvA's brazen agony aunt is back!
Email raaadioava@gmail.com with your predicament and contact number or twit a question on
https://twitter.com/AvaCarra and aunty Wussy Pillow will sort out your sex work problem.
Have you been exposed to particularly vile, crafty or dense time-wasters? Use the contacts above to spread the rage on 'The Wankers' Corner'.
Tune in tomorrow, Fri 19th January @ 5pm on tomorrow, Fri 19th January @ 5pm www.radioava.org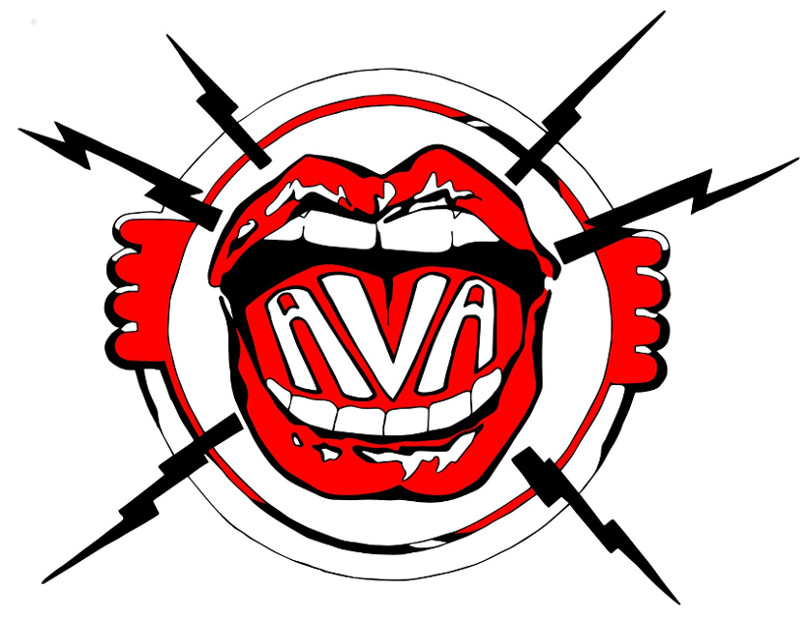 Check out December's show featuring Bent Bars, Godless The Auto-Erotics and Cosey Fanni Tutti on https://www.mixcloud.com/avaradio/